Sold out, please WhatsApp us for other options +84 868 060 269 /+84 984 492 618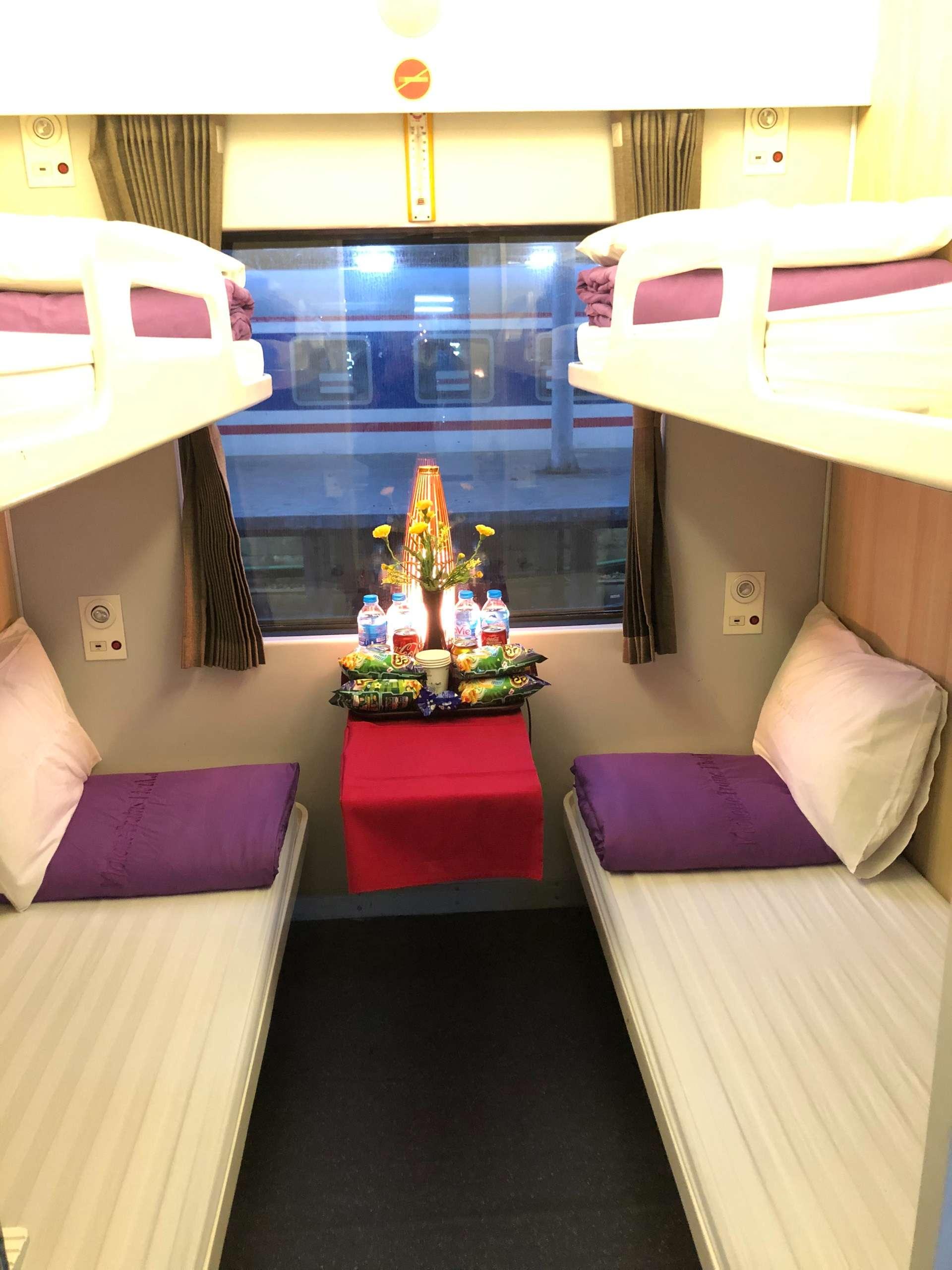 Welcome to Violette Express Train
Violette is one of the most recommended night trains from Hanoi, Ninh Binh to Dong Hoi, Hue, Danang and Lao Cai. .
Violette Train has been long recognized by European travelers and travel agenies like EXOtissimo to take and experience the spectacular night trains from the North to the South of Vietnam. Attentive staffs and clean cabins.
Contact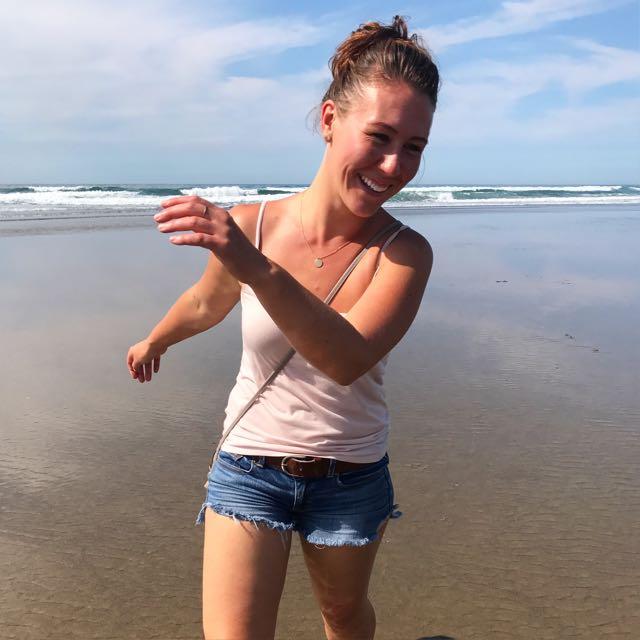 Great service, We booked the whole cabin and enjoyed it. Defenitely recommend Violette train and would do that again with them>
Olena Botker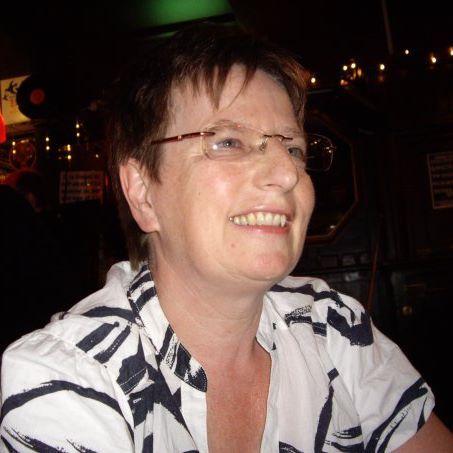 We were recommended to book the Violette,and they did not make me down. Great try. Thanks a million!
Kate Dent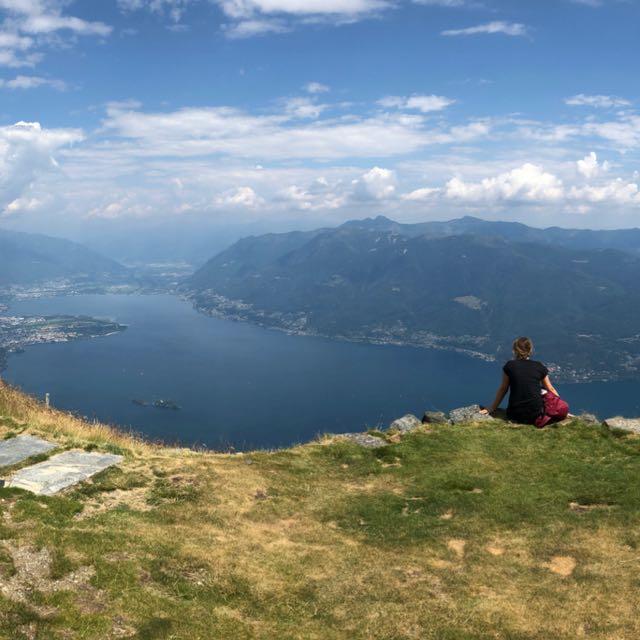 We booked Violette as Lotus were not available. It turns out to be a brilliant option. Special thanks to Hieu Dao for your great support
Anna Jerzanova